Sexual harassment in workplaces is a major problem worldwide. This problem also exists at UN and OSCE, according to their own employee survey. And the experience of the Swedish #policetoo shows the magnitude of the problem. It costs tremendous resources in human suffering and long term effect on health. This type of harassment goes straight under your skin because it addresses who you are, it downgrades your gender and breaks you down very effectively.
On Human Rights Day, 10th of Dec 2019, the world's largest security organization, OSCE placed sexual harassment at the very top of the agenda and invited five speakers to talk about different angels of the problem. "Combating sexual harassment in the world of work", was the issue to discuss at the roundtablesession, in Hofburg, Vienna. The meeting began with openingspeach from Ambassadör Ivo `Srámek, Head of Czech Delegation, Chair of Human Dimension Committee.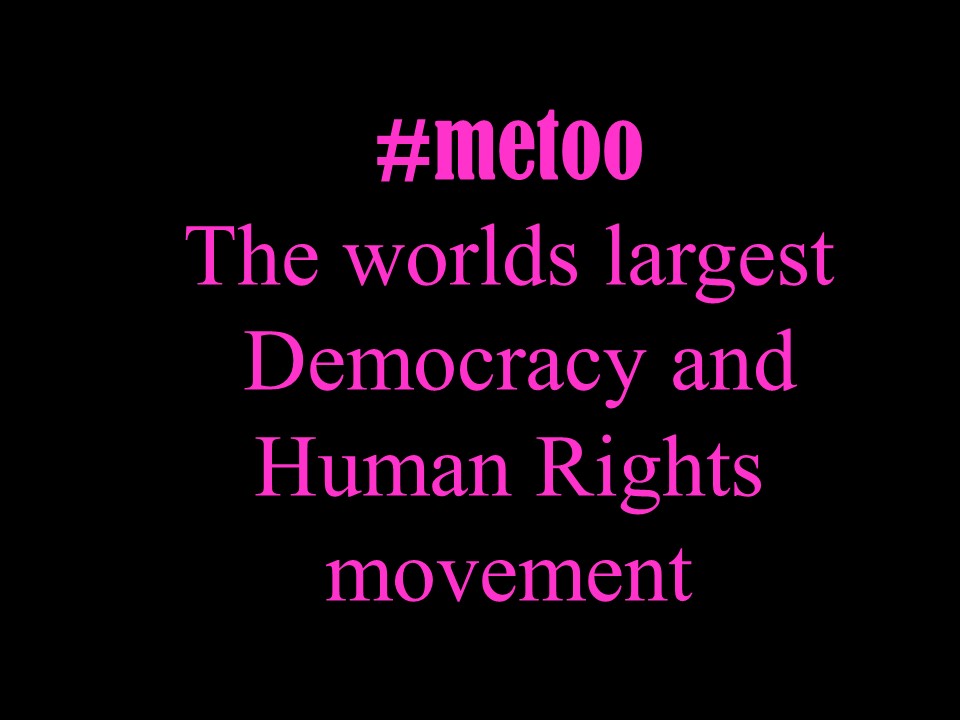 Speaker and panellist:
Dr. Purna Sen, Executive Co-ordinator on Sexual Harassment & Discrimination, Un Woman;
Talked about how we can progress in the work for an equal workplace. If we accept that boys will be boys, we accept all bad things that comes with it. Culture is no excuse. It only means that you have a longer way to go.
This is the most common excuses for sexual harassment:
1. It didn´t happened
2. It wasn´t me
3. She exaggerates
WHAT TO DO? Six actions from UN Woman:
1. LEADERSHIP AND MESSAGING
2. UNDERSTAND AND PRACTICE ZERO TOLERANCE
3. UNDERSTAND AND EMBED VICTIMCENTRED APPROACHES
4. UPDATE TRAINING
5. PRACTICE AND PROMOTE COLLECTIVE OWNERSHIP
6. ORGANIZATIONAL TRANSPARENCY
Read more about how to change culture and stop sexual harassment:
Eric Carlson, Specialist – Gender, Eqality, and Diversity & ILOAIDS Branch, ILO;
Talked about the progress at ILOs meeting in june 2019. A new constitution (no 190) was taken in that provides a clear framework for action and an opportunity to shape a future of work based on dignity and respect, free from violence and harassment. The right of everyone to a world of work free from violence and harassment has never before been clearly articulated in an international treaty. It also recognizes that such behaviours can constitute a human rights violation or abuse.
Lejla Ga´canica, independent legal consultant and researcher;
Talked about her studies and work with anti- discrimination in the region of Bosnien and Herzegovina. She shared her insights that women are so used to sexual harassment that they don't even understand that that's why they feel bad. They blame themselves for the bad behaviours that others expose them to.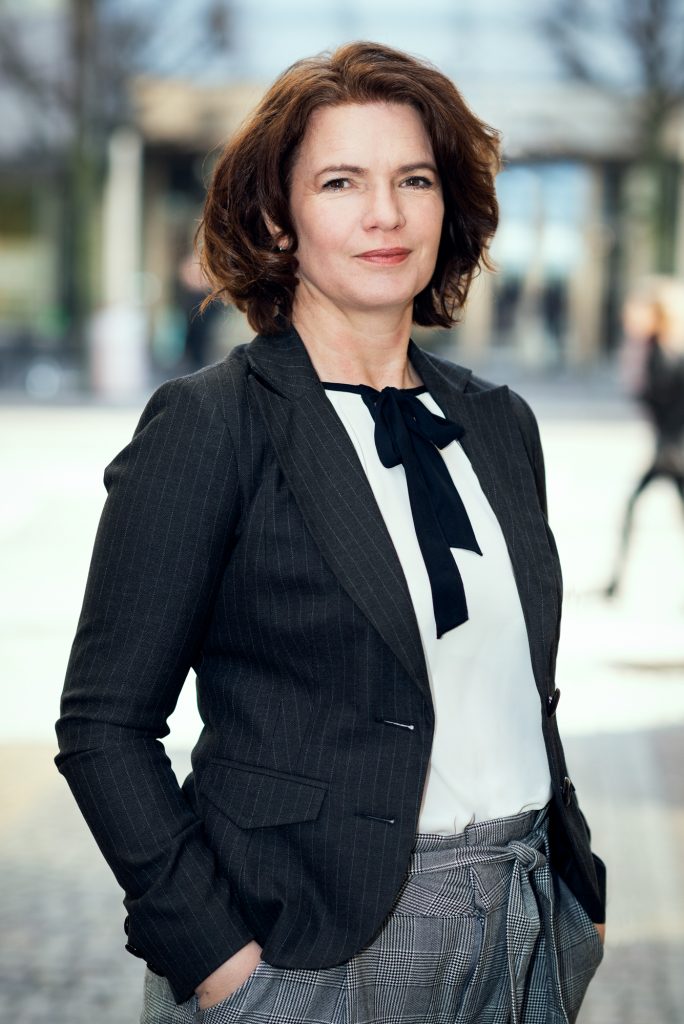 Maria Larsson, Strategic #metoo management, Clever Collaboration Group;
Talked about The Power of #metoo and how The Swedish #nödvärn/ #policetoo was organized.
The power of #metoo is to break the culture of silence. To make it safe to tell your story. Listen to other women. Understand that you are not alone. And the most important, to understand what sexual harassment is and how it occurs on our workplace so you can do something about it.
In 2017 we manage to gather 4743 women within the Swedish Policeorganization under the #nödvärn /#policetoo and said enough is enough, about sexual harassment or worse from colleagues. We collected hundreds of testimonies which they anonymized and printed as a book. We also made a special gift to The National Police Commissioner of Sweden. A giant necklace with one pearl for each woman. This necklace has toured around all policeareas in Sweden.
We can use #metoo as a tool, a weapon to combat sexual harassment on workplaces. Its much more safe to address this problems together.
Omer Fisher, Head of human Rights department, ODIHR;
Talked about the situation with harassment within the Armed forces. Hazing is a major problem that often turns into penalism and sexual harassment / abuse.
Closing remarks by: Amarsanaa Darisuren, OSCE senior Gender Adviser
Moderator: Nicola Murrey, Deputy Head of Delegation of the United Kingdom to the OSCE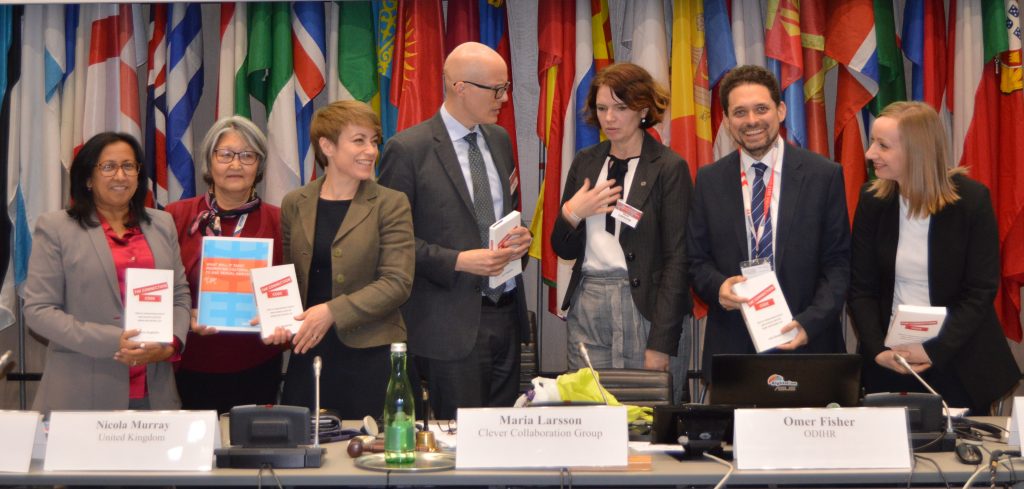 After the session everybody in the panel gets the book The Connection code by Lena Skogholm and a #metoo brachelet. It was difficult to take a proper picture, because everybody was so engaged.
Thank you everyone for this important day! Well done!
//Maria Larsson